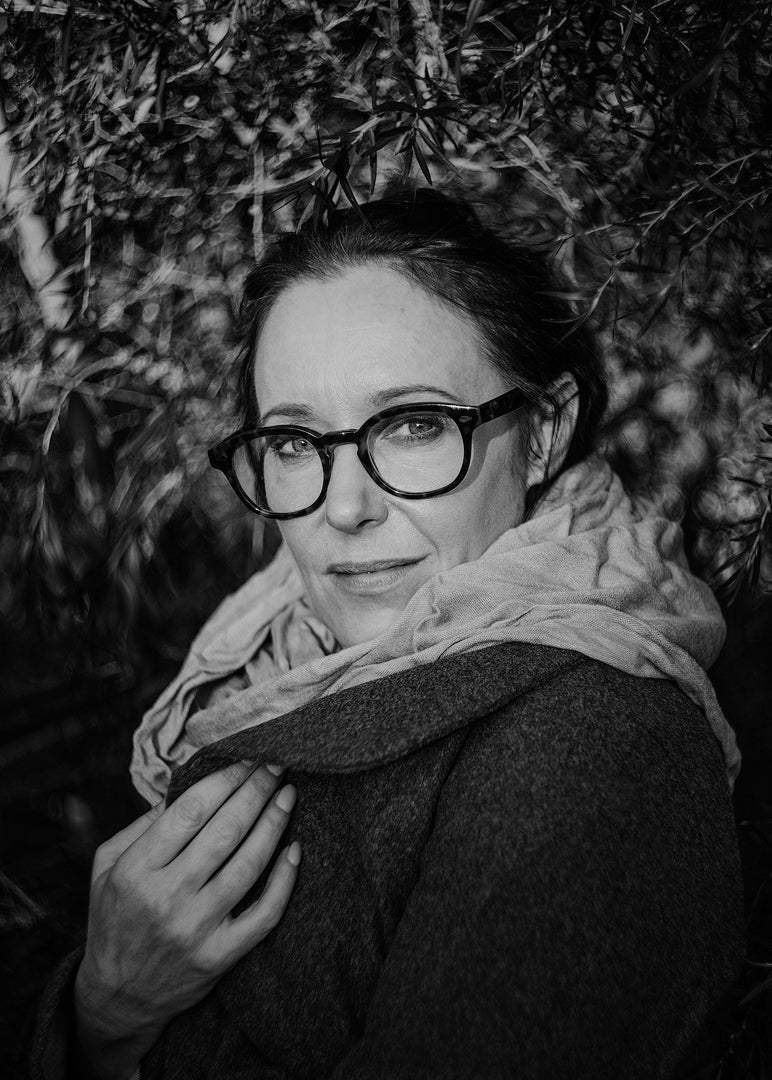 About Rachel
Photography to me is about capturing awe inspiring moments in time, special precious memories and the beauty that the world has to offer us.
Often life takes hold of us and drags us along the race of time, sometimes we forget to stop, look around and breathe. Life is a beautiful thing and beauty surrounds us all, it's in this beauty we find joy, happiness, love and peace. Embrace it!
My job as a photographer is to create and capture this unique beauty so that these moments, these memories, can become keepsakes and are treasured for years to come.
Read More